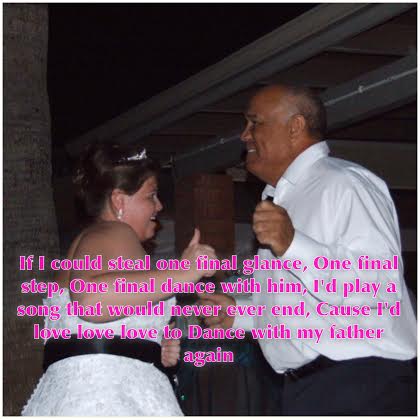 The most painful goodbyes are the ones that are never said and never explained… One year, one whole year has passed us by and yet I feel as though it were just yesterday. A day full of darkness and anger, a day full of why's and what if's. A day that no one should ever have to be faced with. A day that will never be forgotten... It's the day I found you, the day that I lost you.
Loss has taught me many of things, and now I face each day with hope and happy memories to help me through my day. Although I am still full of sadness that I will never see you or speak with you, your influence still guides me and I still feel you near.
Boy, There is not a day that doesn't go by that I don't think of you and smile, However  today your heavy on my heart! You always had a heart of gold and would give the shirt off your back to anyone. You were my Arizona dad and for that I thank you!
Until we meet again,
Love The Brat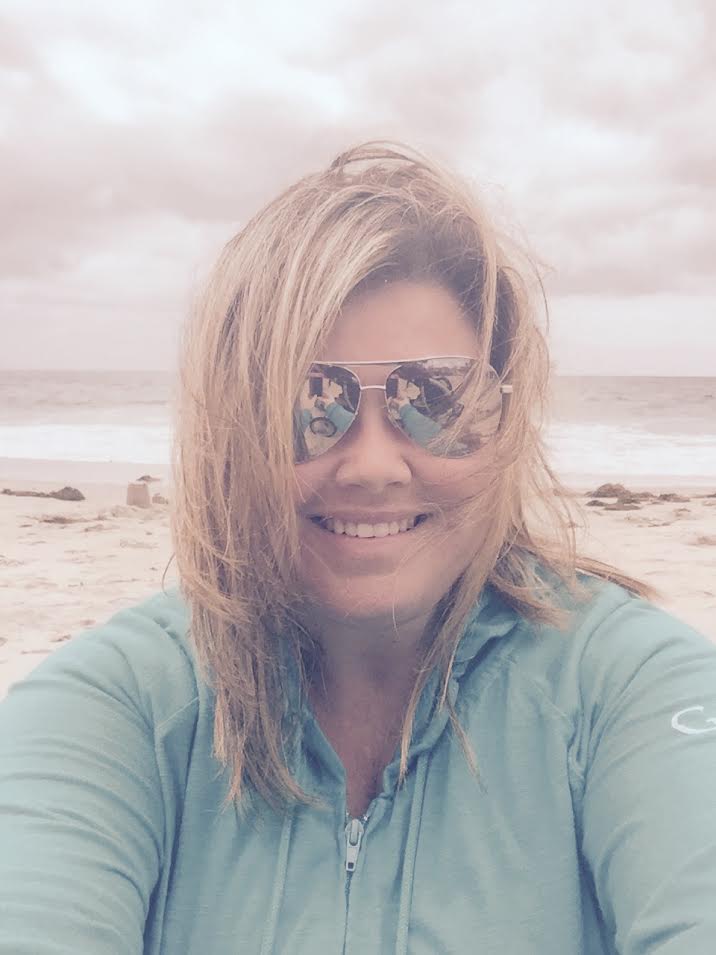 Hello and welcome to my very first blog post! First let me start off by introducing myself. My name is Sarah, I am a 30 something married, stay at home mum to a beautiful lil chute, I mean daughter… aka Miss Em's. We live in the town of Gilbert Arizona (Suburb of Phoenix). This is…
Read More